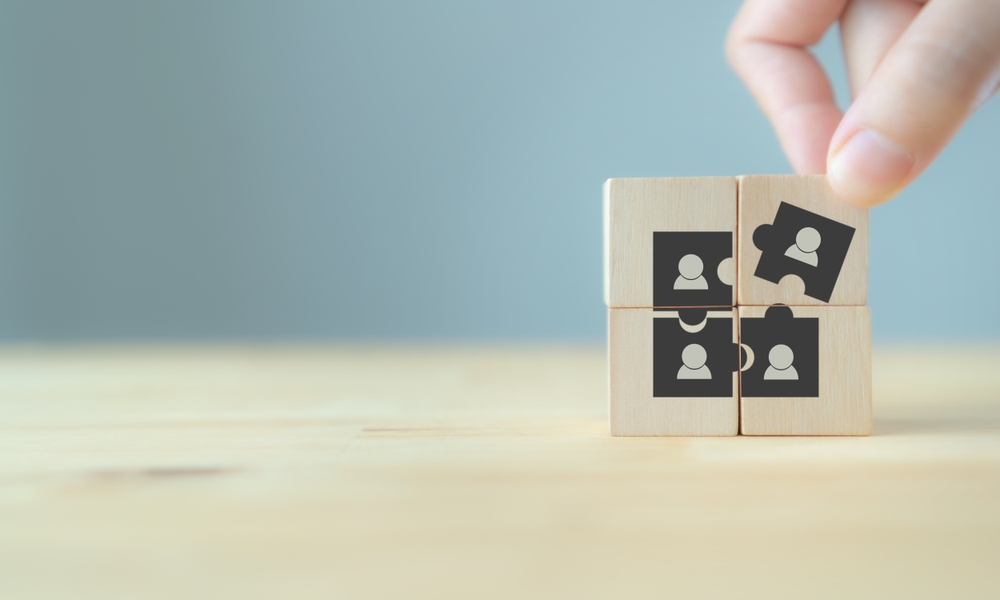 Increasing patient access in Western New York
Buffalo MRI by Windsong
Buffalo MRI is now part of Windsong
Windsong welcomes Buffalo MRI to its family of state-of-the-art outpatient imaging facilities, increasing access to care in the Western New York community. The Snyder location is now part of Windsong, offering MRI, CT, Ultrasound, X-ray, DEXA, and mammography.
Physicians and surgeons treating Sports Medicine and Orthopedic injuries and conditions trust Windsong to provide the best imaging studies and the most thorough reports for your doctors.
Canadian Patients
Windsong warmly welcomes our neighbors from Canada. Your health is important to us, and we are committed to serving you in a timely manner. With 3T and 1.5T wide bore MRI, CT and PET/CT, breast care, interventional radiology and vein care we can address all your imaging needs.
Patient Testimonials
"I recently had a breast biospy. I was the first patient of the day but the tech did not miss a beat with her patience and kindness. They went above and beyond to help make me comfortable. Thank you for making a stressful situation more bearable."
– Emily F.
I have my very first mammogram and has a great experience here. It was such an easy-going process
– Sara K.
"I want to express my deep appreciation for Windsong, having been a patient for over 20 years. Your staff knock my socks off! They are always professional, helpful, knowledgeable, patient and kind."
– Maureen R.

Making each patient a priority, everyday