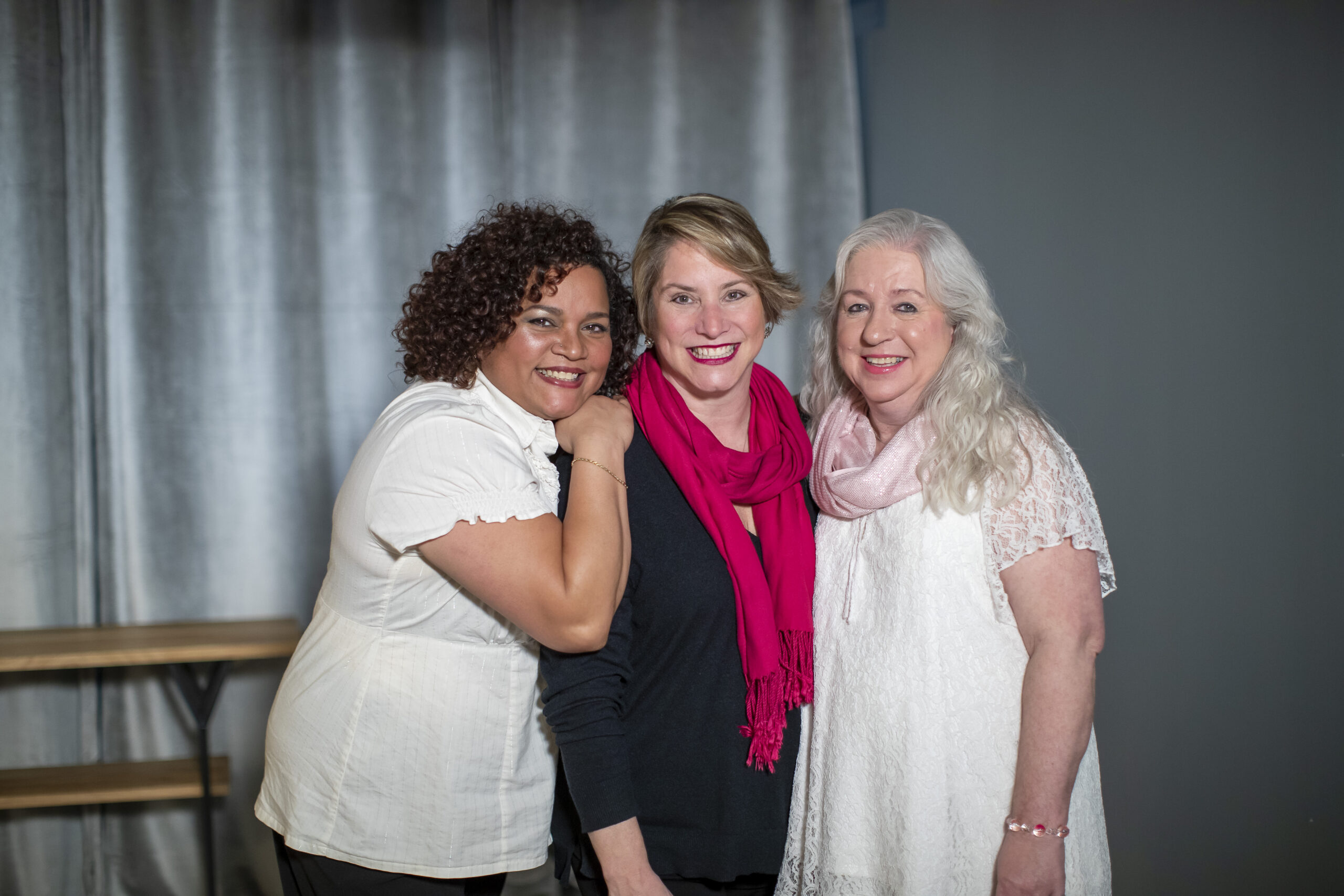 Welcome to Windsong
About Us
Experience the Windsong Difference
As Western New York's premier women's imaging provider for over 30 years, Windsong continues to offer patients the latest technology needed to detect breast cancer at the earliest stage. But our commitment to world-class patient care and next generation technology extends well beyond breast imaging.
A broad network of diagnostic and treatment centers of excellence, Windsong offers X-ray, Ultrasound, MRI, CT, PET/CT, and interventional radiology services throughout the Buffalo area – in addition to comprehensive women's imaging and breast surgery services. Our goal is to bring personalized service, world-class imaging, and compassion together for an unparalleled patient and referring provider experience. From Windsong's earliest days, our commitment was to provide the highest quality diagnostic imaging service to the community. This pledge still guides our practice as we strive for continued excellence in this rapidly changing healthcare environment.
Convenient, outpatient locations
Visit one of our six locations in the Western New York Area:
Williamsville
Snyder (formerly Buffalo MRI)
Amherst
Lancaster
West Seneca
Hamburg
A History of Experience and Expertise
Windsong's mission is clear. "A diagnostic radiology center of excellence where personalized service, world-class imaging and compassion meet." Our entire team of board-certified radiologists remains focused on putting the patient experience ahead of everything else.
It was a snowy February morning in 1987 when John and Dr. Janet Sung opened a new medical imaging practice on Harlem Road. They pooled their assets and took out a loan to finance the Harlem Radiology Center. Thirty-two patients arrived on the first day, and the practice has been growing ever since. Dr. Sung set a high standard of excellence for the staff and radiologists who continue to lead the practice today. What started as a practice predominantly oriented toward women's imaging has diversified and grown to become a network of free-standing diagnostic imaging centers in the Western New York area, serving thousands of patients and referring providers each year.
From Windsong's modest beginnings, hard work, dedication to quality, and investment in the latest technology have been foundational to care delivery and patient satisfaction. Our caring, compassionate and highly trained staff put the patient first, making their experience as pleasant as possible. At Windsong, our patients are our #1 priority.
As an outpatient diagnostic treatment center of excellence, Windsong partners with various research organizations throughout Western New York to contribute to technological advances in imaging focused on improving health outcomes and patient care. Windsong has partnered with the University at Buffalo in multiple studies aimed at improving breast cancer outcomes. During 2020 and 2021, Windsong partnered with UB on a study using a photoacoustic system called Dual Scan Mammoscope (DSM) designed to image the breast using laser light and ultrasound. Windsong continues to focus on research to move medical imaging forward.

Making each patient a priority, everyday