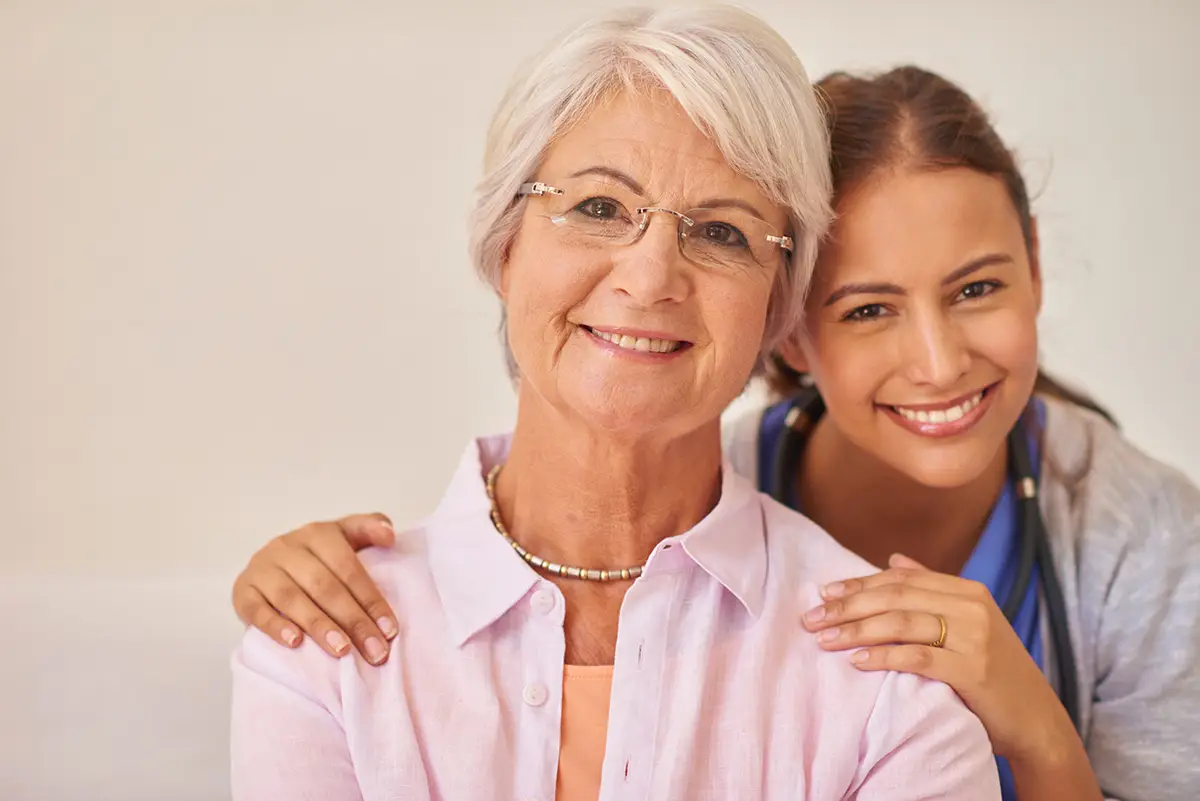 Breast Care
Breast Surgery
Types of Breast Surgery
Most women with breast cancer have some type of surgery. Surgery is often needed to remove a breast tumor. Options for this include breast-conserving surgery and mastectomy. Breast reconstruction can be done at the same time as surgery or later on. Surgery is also used to check the lymph nodes under the arm for cancer spread. Options for this include a sentinel lymph node biopsy and an axillary (armpit) lymph node dissection. Our board-certified surgeons, nurses, and support staff are committed to providing each patient with expert, compassionate surgical care.
Lumpectomy
Removes only the breast lump and a surrounding margin of normal tissue. Radiation therapy is usually given after a lumpectomy. If adjuvant chemotherapy is to be given as well, radiation is usually delayed until the chemotherapy is completed.
Mastectomy
Surgery to remove the whole breast. Some of the lymph nodes under the arm may also be removed. Also called simple mastectomy.
Several surgical approaches could include oncoplastic techniques, scarless lumpectomies and mastectomies, nipple sparing mastectomies, and nerve reinnervation for nipple sensation.
Radical Mastectomy
Surgery for breast cancer in which the breast, chest muscles, and all of the lymph nodes under the arm are removed. For many years, this was the breast cancer operation used most often, but it is used rarely now. Doctors consider radical mastectomy only when the tumor has spread to the chest muscles.
Preventative Mastectomy
Surgery to reduce the risk of developing breast cancer by removing one or both breasts before disease develops. Also called prophylactic mastectomy. For most women with stage I or II breast cancer, breast-conserving surgery (BCS) plus radiation therapy is as effective as mastectomy
Breast Patient Navigators
The breast patient navigators at Windsong have deep expertise in women's imaging, breast health, and breast disease. They support patients throughout the continuum of breast cancer care, enhancing the quality of life, autonomy, and personal health management.

Making each patient a priority, every day