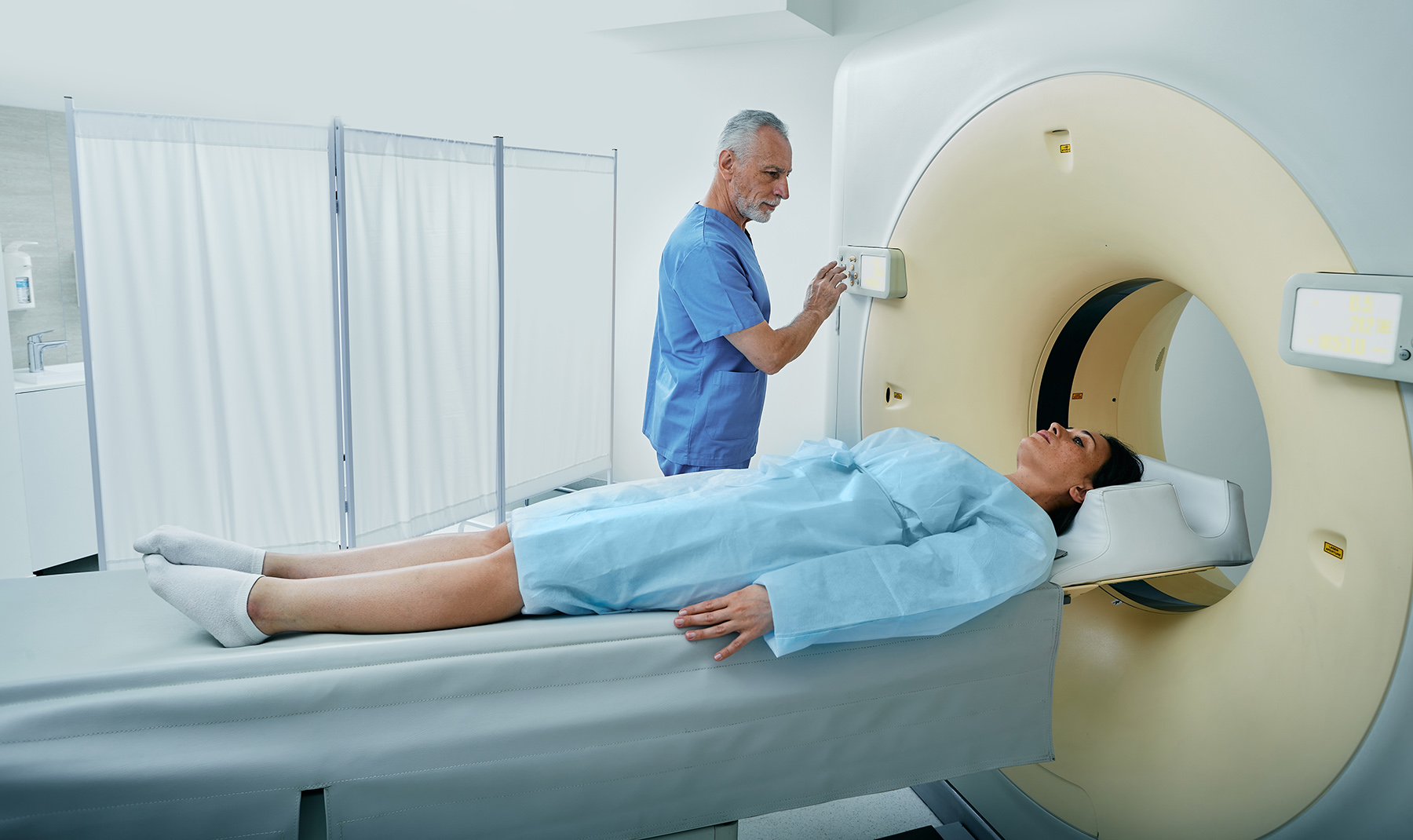 Patient Focus. Expertise. Technology.
Radiology
Discover Windsong Radiology
A diagnostic radiology center of excellence where personalized service, world-class imaging, and compassion meet.
Imaging and Procedures
The quality of imaging and the accurate diagnosis of its content can make a major difference in a patient's treatment plan. Windsong utilizes advanced technology and has a team of highly trained, certified technologists to ensure a quality scan and a positive patient experience. All imaging studies are interpreted by our fellowship-trained, board-certified radiologists who represent all subspecialties.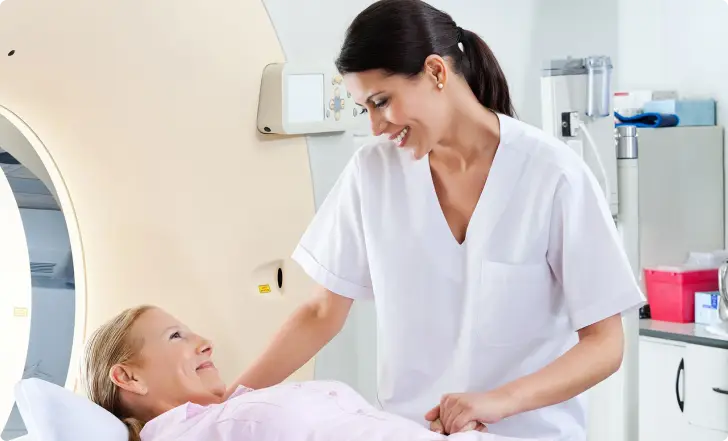 Our Physicians
Windsong's physicians are board-certified and subspecialized, making them true experts in their fields of study – able to catch subtle differences that others may miss.
Patient Testimonials
"Everyone at Windsong has bent over backwards to accommodate me and I am so grateful you are here. Having a specialist like Dr. Dunleavy as a partner in my care along with my neurologist has made such a difference in my life."
– Darlene W.
"I am now able to go on long walks on the beach for hours at a time without having to stop to urinate. Everyone at Windsong was unbelievable. The compassion shown to my wife and I was amazing."
– Greg M.
"I recently had a UAE, and thought you should know what amazing care I received.  The procedure was thoroughly explained to me, and everyone involved was very attentive to my needs.  I was made to feel extremely comfortable throughout, and my pain level was monitored very carefully.  Everyone's bedside manner immediately put me at ease.  So thank you for the wonderful care!!"
– Jennifer K.
"Thank you for making a fantastic year not only physically but erasing years of emotional scars I had living with varicose veins. I am forever grateful and sing your talent to anyone who states they suffer from varicose veins."
– Karen A.
"The staff was most pleasant and informative, explaining the process as it was going on, approximately 1 hour in the office. I was able to walk out the door and resume my normal daily activities the same day. Following the procedure, there was complete relief of throbbing legs, the heaviness was gone, and walking was no longer a struggle! I am most thankful for the experience and sincerely glad I waited."
– Karen A.
"Having the fibroid treatment was the best thing I ever did."
– Kimberly B.
"The level of care at Windsong is unmatched from the providers to the nurses and on to the receptionist. I would recommend that anyone suffering from pelvic pain learn more about Windsong's pelvic congestion syndrome treatment."
– Stephanie J.
"I would most definitely recommend any woman suffering with fibroid issues to go see Windsong and let them help you get your life back."
– Unknown

Making each patient a priority, every day