Where Patients Come First
Breast Care
Discover Windsong Breast Care
For so many women, it's easy to let self-care slide further and further down our "to do" lists. But at Windsong, we believe that every woman has a reason to schedule her annual screening mammogram. Whether it's for family, for self or for peace of mind, one thing always rings true: Early detection saves lives. Find your reason, and schedule your mammogram today.
Imaging and Procedures
Windsong offers the most innovative technology and procedures for breast and bone health – all part of our unwavering dedication to providing exceptional patient care.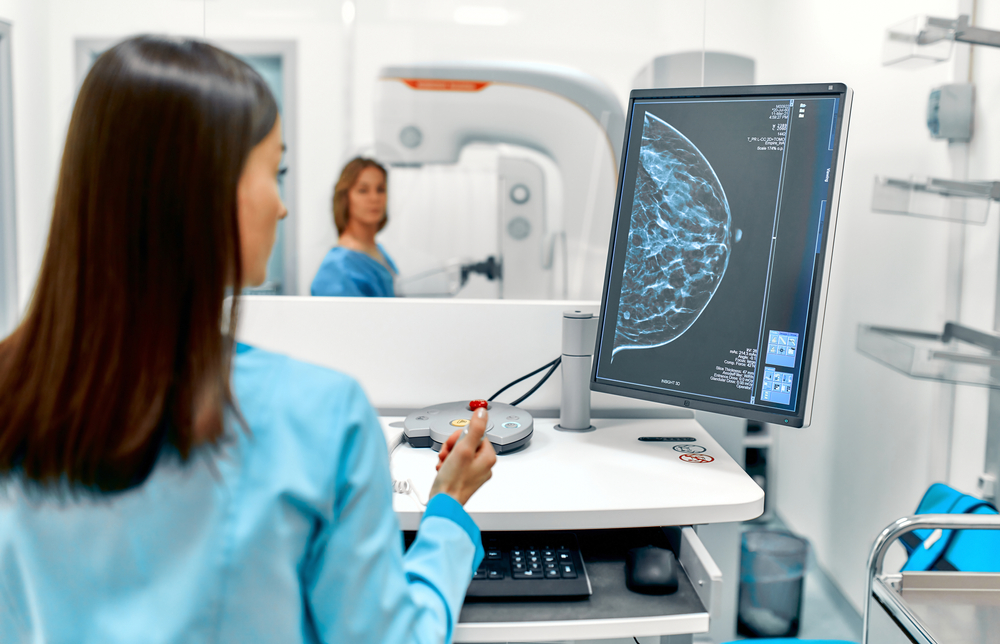 Our Physicians
Windsong's physicians are board-certified and subspecialized, making them true experts in their fields of study – able to catch subtle differences that others may miss.
Mobile Mammography
Our mobile breast center brings early breast cancer detection right to your workplace or community, providing patients with a more convenient option for breast cancer screening.
Breast Surgery
There are times when breast surgery may be required as part of a treatment plan. Our board-certified surgeons, nurses, and support staff are committed to providing each patient with expert, compassionate surgical care.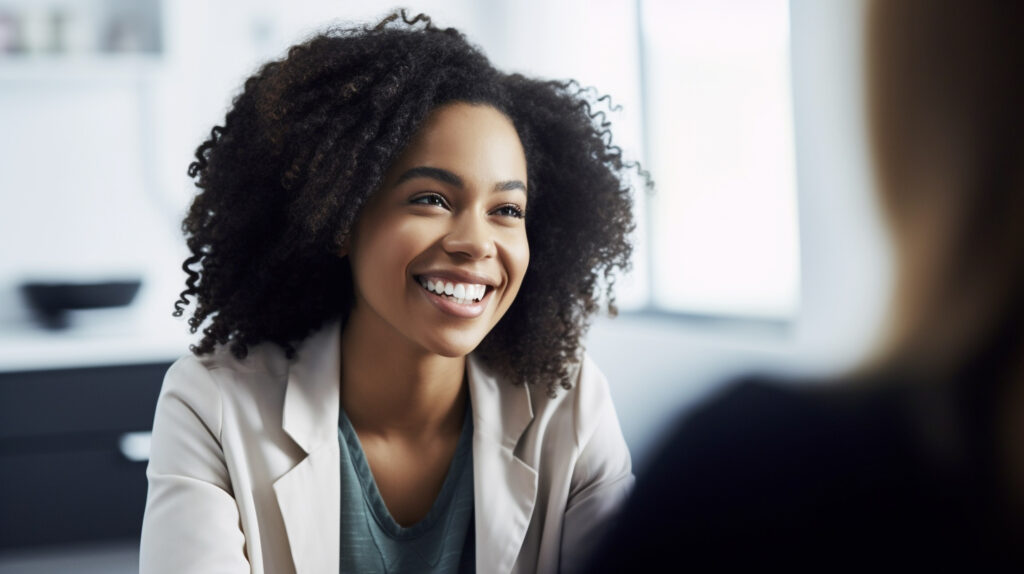 Breast Patient Navigators
The breast patient navigators at Windsong have deep expertise in women's imaging, breast health, and breast disease. They support patients throughout the continuum of breast cancer care, enhancing the quality of life, autonomy, and personal health management.
Genetic Counseling & Testing
Genetic counseling guides and supports patients seeking information about how inherited diseases and conditions might affect them or their families.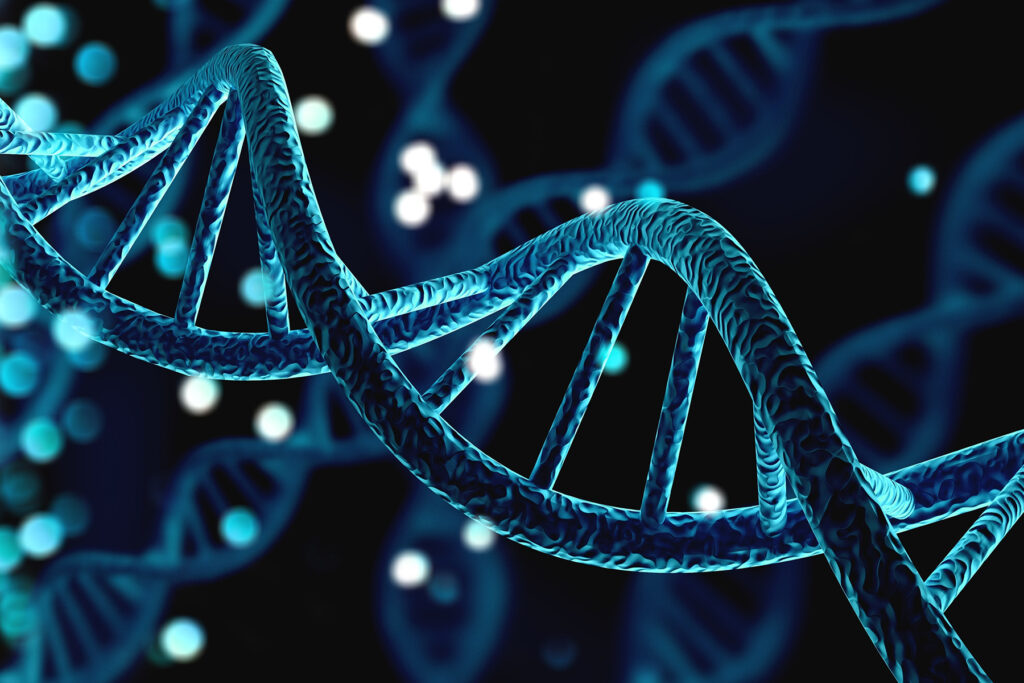 Patient Testimonials
"I recently had a breast biospy. I was the first patient of the day but the tech did not miss a beat with her patience and kindness. They went above and beyond to help make me comfortable. Thank you for making a stressful situation more bearable."
– Emily F.
"I want to express my deep appreciation for Windsong, having been a patient for over 20 years. Your staff knock my socks off! They are always professional, helpful, knowledgeable, patient and kind."
– Maureen R.
"I was nervous as it was my first mammogram, but from start to finish everyone was wonderful!!! The facility is very clean, waiting rooms are comfortable, and the color palette is rather pleasant.  I actually won't mind going again for my annual exam!"
– Unknown

Making each patient a priority, everyday